JOLLY RANCHER SHAKE
@Carlsjr
PAID PROMOTION ONLINE VIDEO
The must have summer drink is here. Made with hand scooped ice cream and real Jolly Rancher pieces, this shake is not messin' around. Start sippin' and head to your local Hardee's today!


We make shakes the only way you should...with hand scooped ice cream.
*get it for the gram*
**and it's really refreshing taste**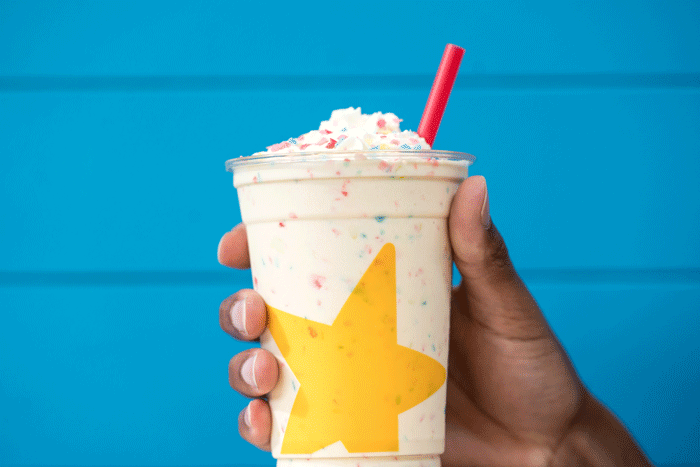 *insert slurping straw sound*
Cheers to summer and shakes and summers filled with shakes.
we don't usually shake… but this drink got us movin'
Sharing is caring. But so is ordering two.
It's sweet. It's refreshing. It's summer in a cup.
Nothin' better than a shake break.
This is MY Jolly Rancher Shake. NOT YOURS.
Credits
CD: Gareth Pon CW: Anna Redman AD: Jackie Robertson